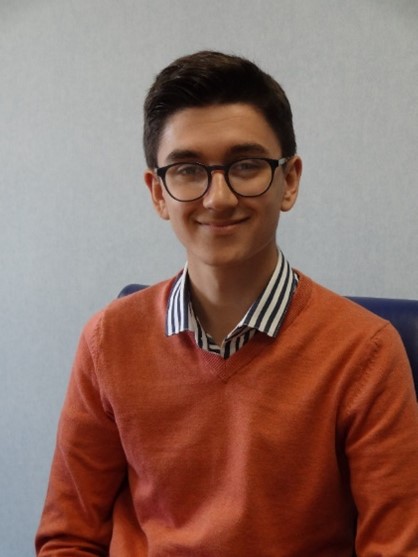 We are pleased to announce that Jordan Guillou has been awarded BWCI's 2021 Bursary.
Jordan has just completed his A Levels in English Literature, French and Maths at Guernsey's Elizabeth College and hopes to take up his place later this year at the University of Durham to study for a degree in English Literature.
Jordan is an accomplished musician, playing both the euphonium and trombone. He recently took part in the Guernsey Music Service's summer concert where he delighted the audience with a euphonium solo.
Our bursary programme is designed to provide both financial support and practical work experience for local students during their undergraduate studies.
We aim to provide a wide range of experience in different departments. Jordan will be working with us during his university summer breaks and his first placement is in our pensions administration team.
Alison Rimington, BWCI's Senior HR Manager said: "We are delighted to be able to support another local student with our bursary for the 15th successive year".
Jordan said "The pensions administration team has been very helpful and welcoming and I am very grateful for this opportunity to gain valuable work experience which BWCI has provided me ."
Contact:
Alison Rimington
Tel:
01481 728432